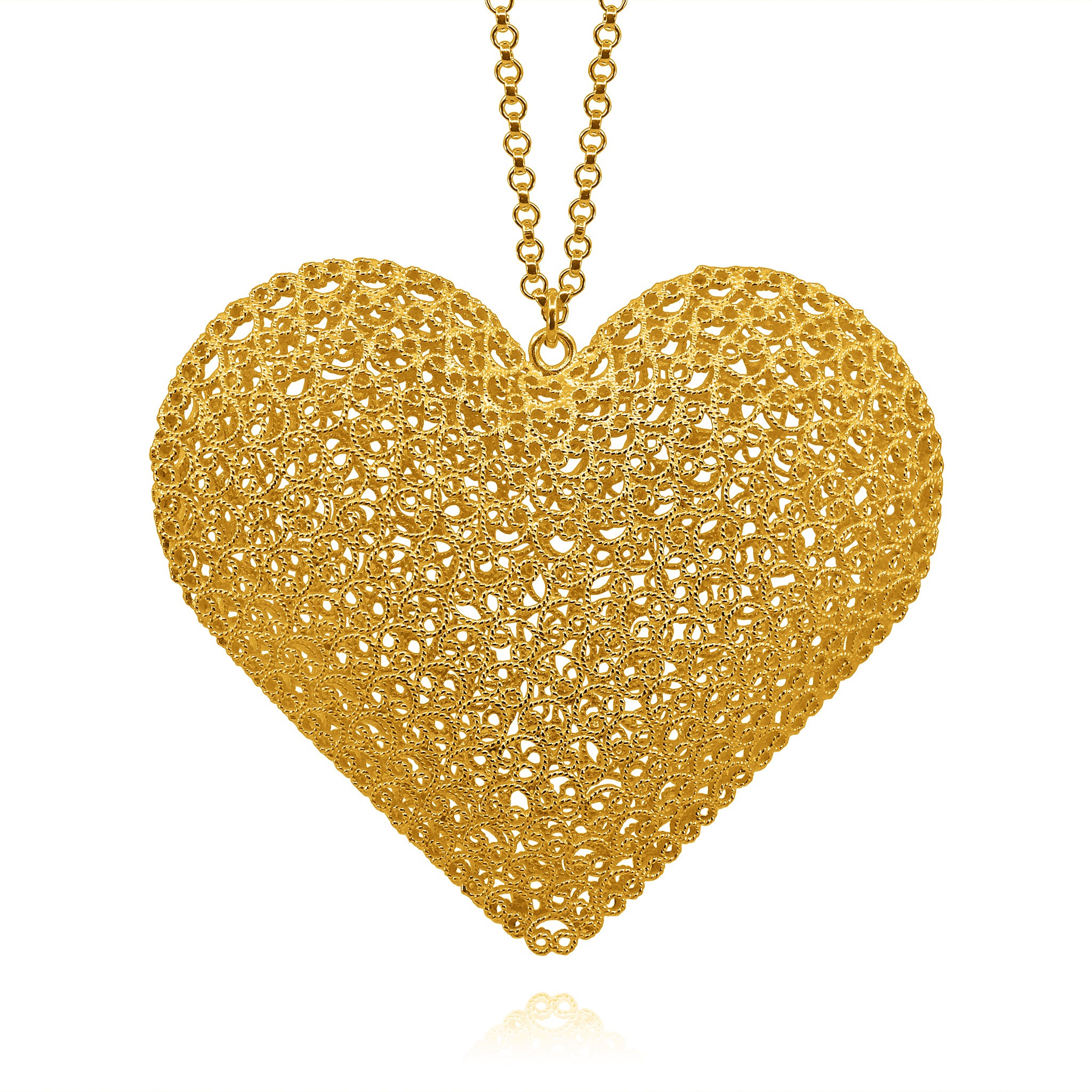 MY NEW COLLECTION IS FULL OF HEARTS
I wanted to create and add a few pieces to my hearts collection. So, I invite you to explore all the different textures and colors of metals, silver, gold and rose gold.
It was definitely a fun collection to make with a few challenges specially for the Kate hearts, which is made in a 3D version all handmade, so please zoom in for detail.
What a better moment to launch this collection than for Mother's day, this would be an iconic unforgettable gift.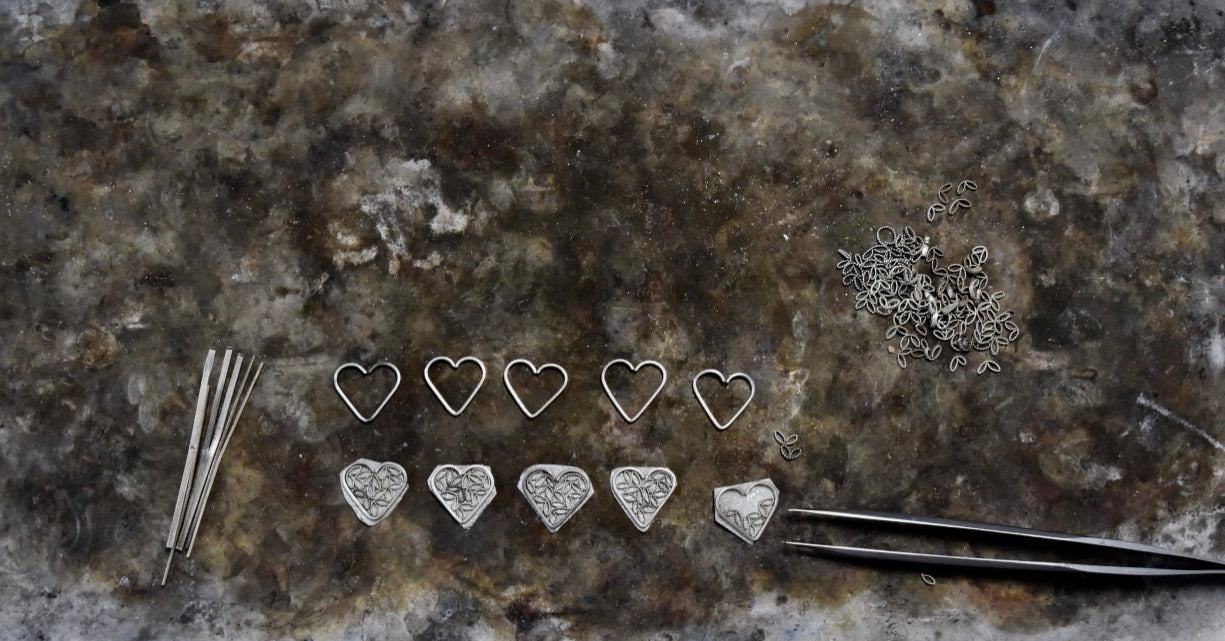 coronakidness
 I received so many thoughtful, kind, touching and heartbreaking stories that in the end I couldn't choose just 10. So, in the spirit of gratitude for all their work, I've decided to give 20 pairs...
Read more