Article: An Update In Times of Corona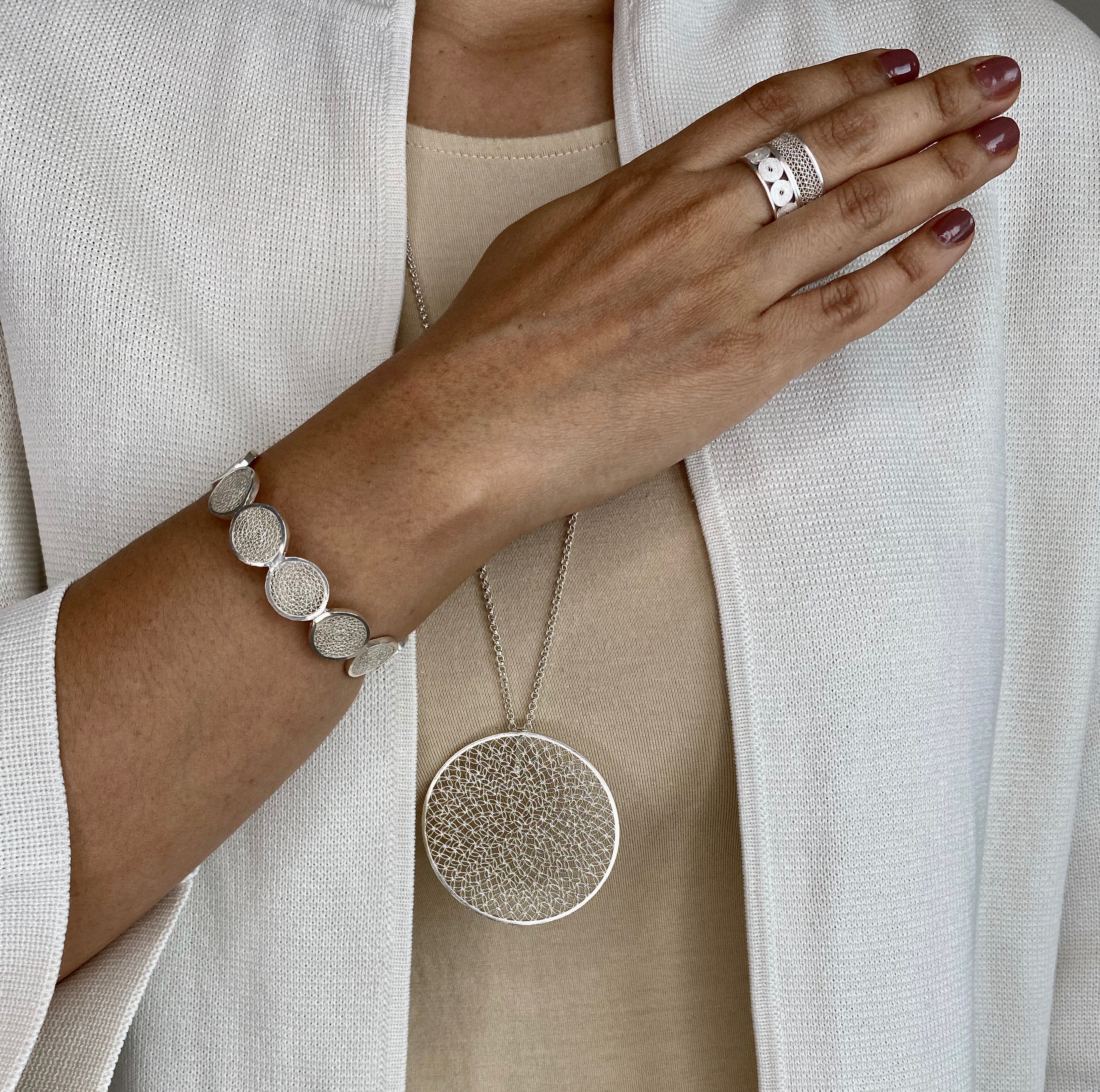 An Update In Times of Corona
So much has changed so quickly, forcing many of us to slow or stop our normal activities and our ways of life.
Along those lines, I'd love to know how you're doing, how you're making the most of these challenging times, and hopefully, that you're staying safe and healthy.  Please drop me a note, I truly would love to just hear from each of you. 
I'm working from home as always making, but with no shows on the immediate horizon, I'm sad I won't be able to travel to the many amazing artist shows and see the many amazing people I've gotten to know over the years. 
To fill my time outside of designing and making I've been able to focus on improving my website and I'm learning a lot about how to make it a great place to shop!  Please take a look, and keep in mind when you do, technology is not my field.  But sometimes getting out of one's comfort zone is necessary and good; I'm trying to make that my motto from cooking new foods to online workouts that leave me sore for days. 
In terms of the website, I've added something I've been meaning to for a long time: "reviews" and "wish list" buttons.  You can let me know how you feel about my work. Also, you can let your friends and family know what you want for your birthday, anniversary or any special occasion through the wish list feature, making sure you get exactly what you want.
As always, you can find my work at www.olmox.com
To bring a smile to some of you, I want to give away 10 pairs of my lovely Little hearts stud earrings in silver worth $75, so I would prefer to give them to someone who works in the health field, Doctors, Nurses, any person who has been working saving and helping lives, I feel They deserve it. The only thing I'm charging is for shipping $4, so I can print the label from home and drop them off on the USPS. So if you are one of them or know one of them, drop me a note in my blog or send me an email to info@olmox.com , first 10 emails will get the earrings, that easy!
I was inspired to do this because last week, all the artists participating at Bayou City Art Festival at Memorial Park in Houston scheduled for March 28th-29th  received from a very generous donor the amount of $1500 each. I was so surprised by this that I felt I needed to give back with some of my work too.
I'll continue creating and posting online, so you can find something you love and bring some happiness to you. 
Making jewelry is what I know how to do, and what I'll continue to do, even in the midst of this crisis. 
Now more than ever I want to say thank you from my heart for supporting small, for appreciating my work.
Please stay safe and stay home.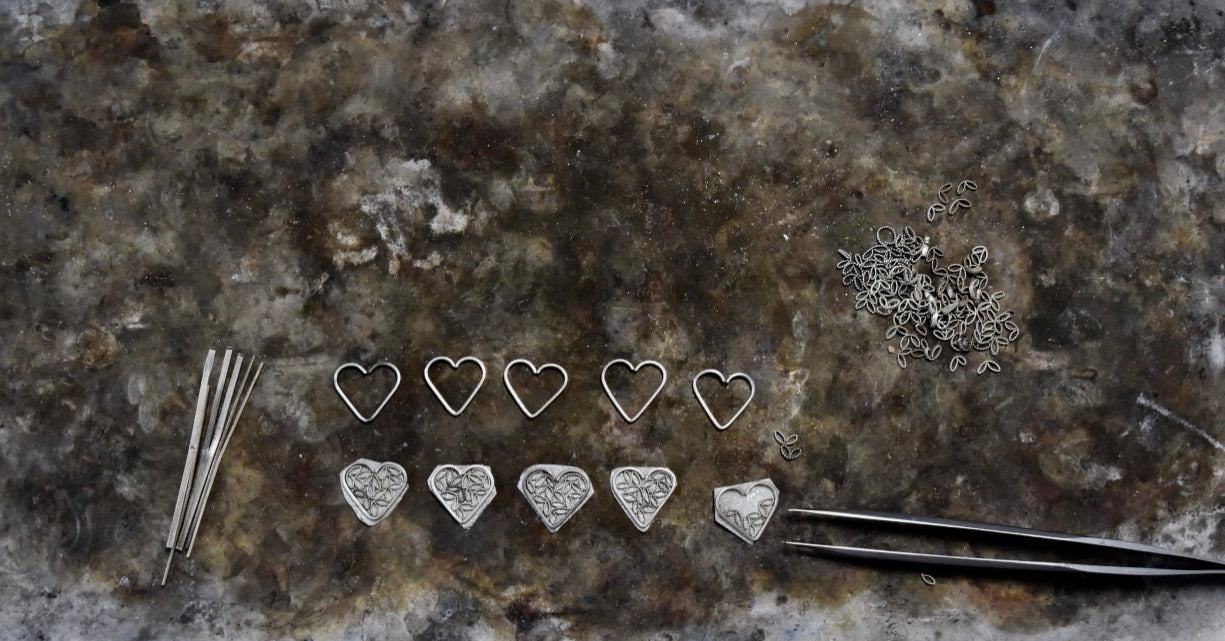 coronakidness
 I received so many thoughtful, kind, touching and heartbreaking stories that in the end I couldn't choose just 10. So, in the spirit of gratitude for all their work, I've decided to give 20 pairs...
Read more